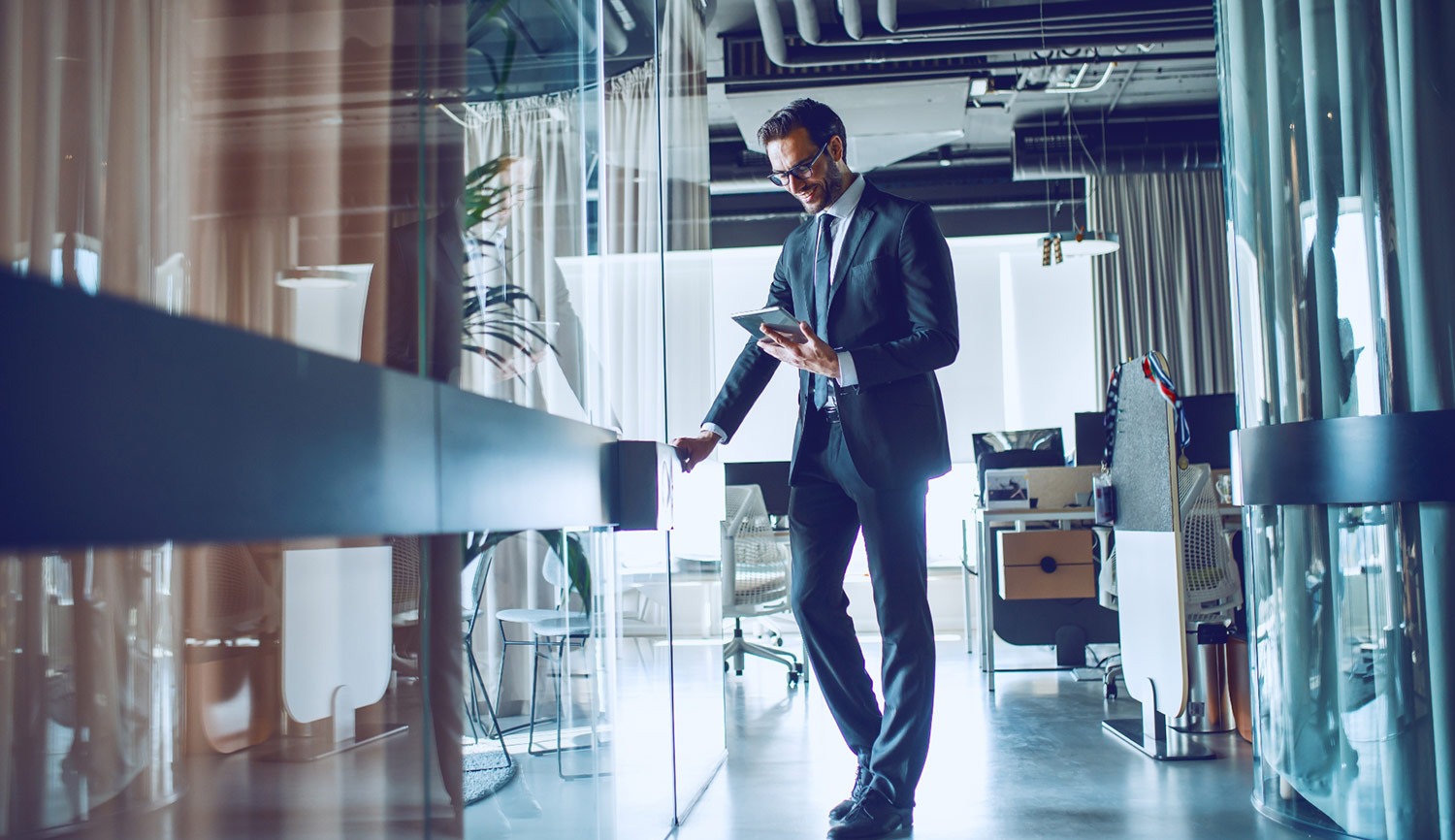 Work within Private Equity or as a Non-Exec Director? We can add that extra value.
Think of us as your go-to people, talent acquisition and recruitment marketplace advisors providing the latest information, advice and results for identifying, attracting and retaining talent now and in the future.
Your business interests may be affected by legislative changes, skills shortages, business morale issues, staff attrition, flexible working, home-working, diversity and inclusion, remuneration challenges, cost reduction targets, technology advancements, resourcing tools, recruitment strategies and hiring best practice – pick our brains, make use of our proven skills and achieve that competitive advantage.