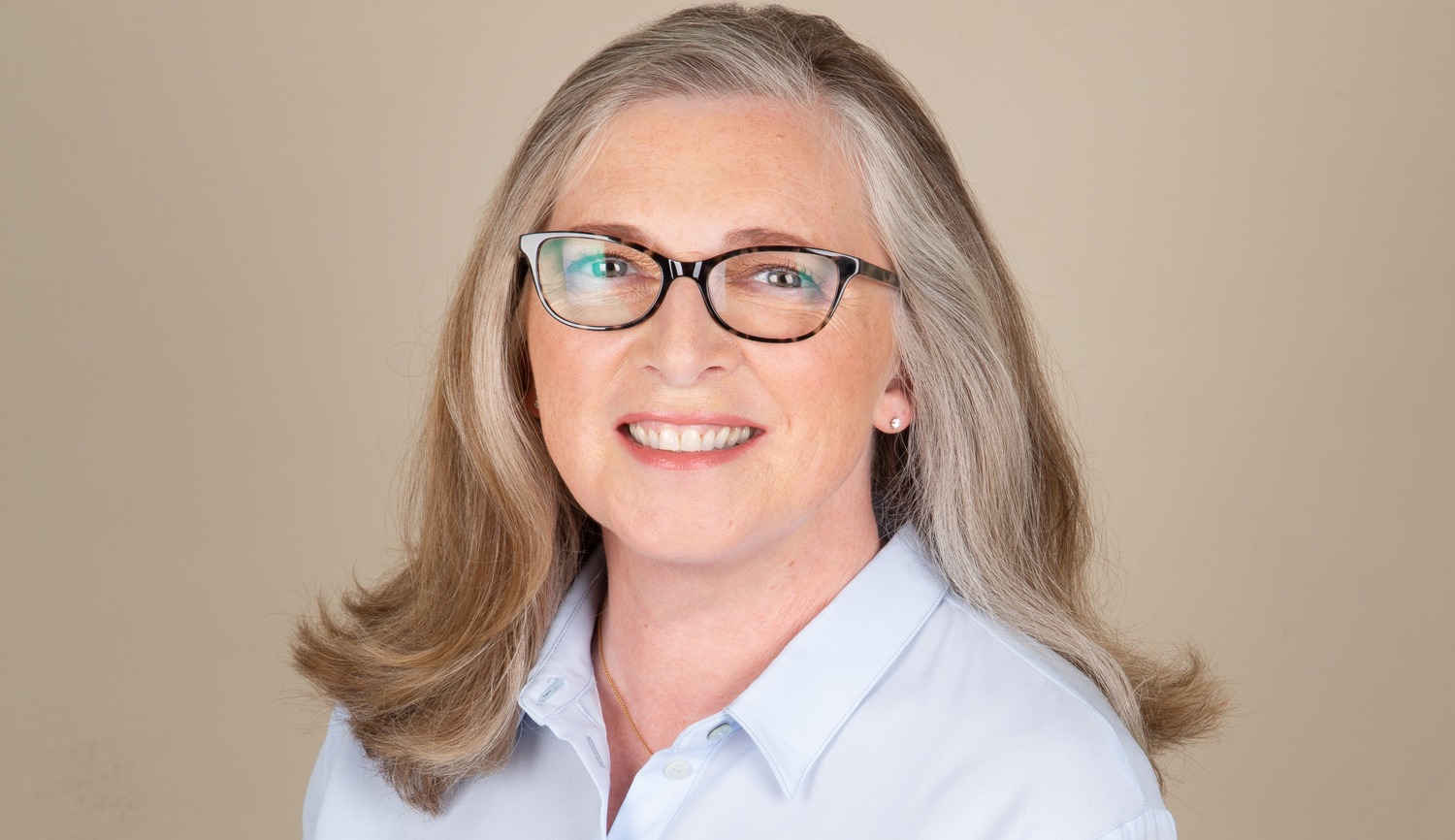 Linda Walmsley
Director
+44 (0) 1200 401 201
+44 (0) 7981 828 361
I started my career with The Guardian Media Group where I spent an incredibly enjoyable and formative 14 years in sales and P & L general management positions. My final role was that of Northern Advertisement Manager with responsibility for a multi-million budget and a team of 60 plus people.
I hugely benefitted from a management training programme that underpins a lot of what I still do today. The 80's and 90's were a time of tremendous change in the newspaper industry resulting in constant transformation of my role and increasing responsibilities. I fondly remember the pages and pages of advertised vacancies in the broadsheets, a far cry from how candidates source new roles now.
Given the developing interest I had for recruitment, I gained an entry role as an Executive Search Consultant in a boutique executive search & selection firm. This provided a fabulous introduction to what has become a career specialising in talent attraction of over 25 years. I then had the opportunity to work as an independent consultant as a result of which I was introduced to my next employer, Initial Electronic Security. The MD and HRD were forward thinking and supported my creation and introduction of an internal resourcing function. At the time this was viewed as innovative and ground-breaking. IES was acquired by United Technologies Corporation, a fortune 50, US owned corporation with 200,000 plus global employees.
My new HRD immediately recognised the value and opportunity a shared service internal resourcing centre would offer, and the function was invested in by way of extra team members and the launching of talent web sites for each of the global brands I was responsible for. I worked at UTC for 15 years ultimately becoming UK & Ireland Resourcing Director. With my now business partner, Taryn Wilkinson and a highly talented internal resourcing team, the department annually hired c.1,200 people in the UK. Our operating budgets were tight, our successful delivery measured constantly via cost per hire, time to fill and via hiring manager feedback via each business unit. Our reputation resulted in us being awarded global 'Best in Class' internal resourcing centre with colleagues across Europe and globally adopting our method of working.
My role was varied and demanding. I worked alongside the senior team (Presidents, Vice-Presidents, MD's, HRD's) of each UTC entity supporting strategic talent planning, provision of market intelligence relating to competitors salary/benefits structures, establishing how to solve skills shortages, ensuring no disruption was witnessed by our customers due to re-location of entire teams by meeting hiring deadlines, introducing competency based interviewing processes, attracting senior industry individuals to join UTC and often providing senior counsel to many of them as our relationship strengthened. I was proud to be an ambassador for UTC.
Whilst I thoroughly enjoyed my role, I knew that I had one final career chapter ahead of me. I also recognised I personally needed a new challenge so took the decision to resign in order to launch Walmsley Wilkinson.
My own career and business background significantly influence how I work. For me, a major part of life is all about the people you meet along the way and I am fortunate that because of my work I get to meet some great individuals. In the process, I gain major satisfaction and motivation from supporting clients to achieve their personal and business objectives and candidates to work towards/achieve their career ambitions.
I thoroughly enjoy what I do. I work with a business partner who complements my skills and experience but shares my own values, work ethics and exacting standards.
Personally, I am an enthusiastic seamstress, a very experienced dog walker and enjoy the constant challenge of having a garden that is highly attractive to rabbits.