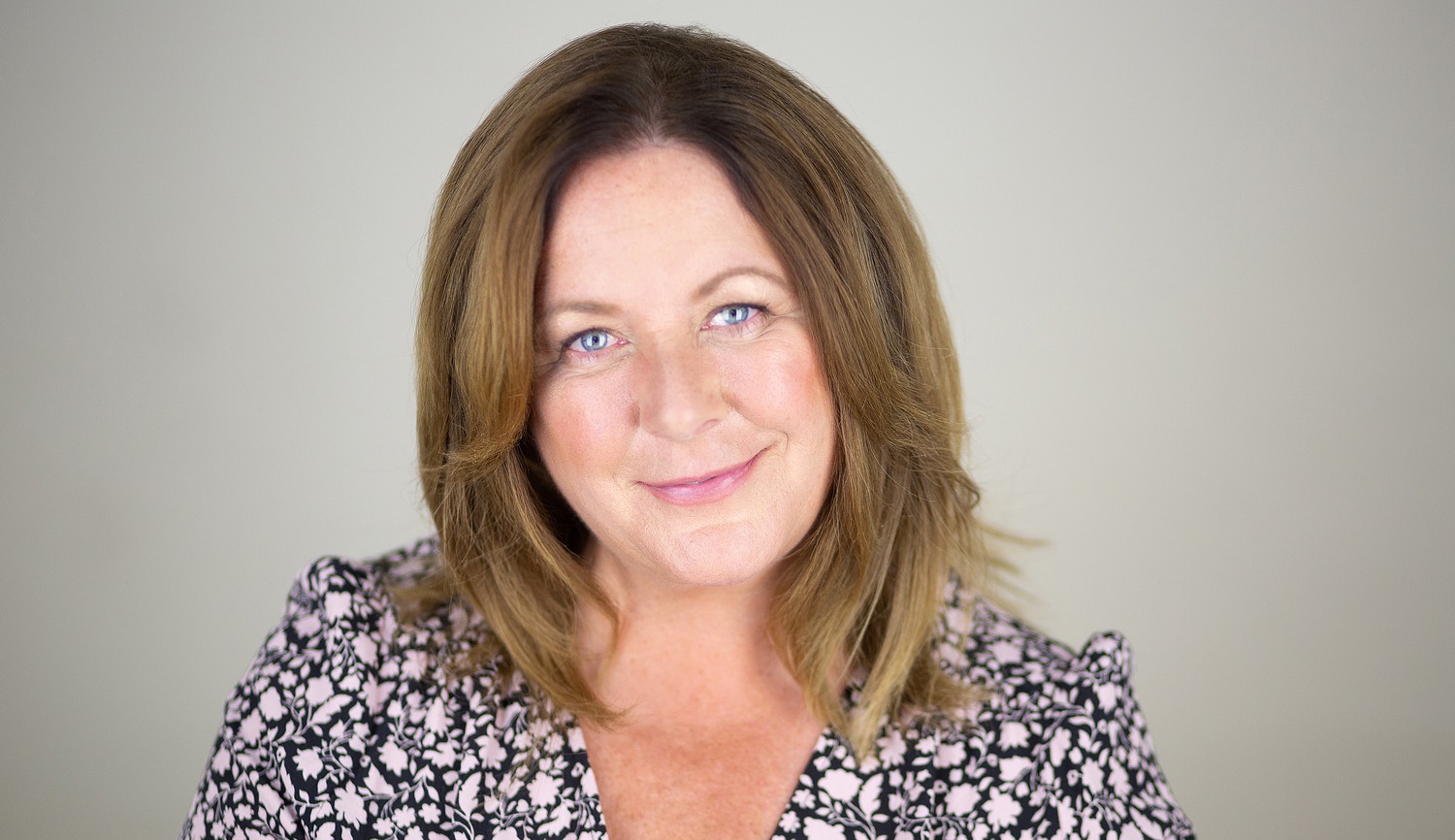 Taryn Wilkinson
Director
+44 (0) 1200 401 201
+44 (0) 7981 828 418
My early career within the recruitment industry was spent in London, where I lived for thirteen years. Specialising in accountancy & finance recruitment, I progressed in various remits from recruiter and eventually to director where I had P&L responsibility for the London operation and the opportunity to establish and manage the Johannesburg based business. I was fortunate enough to be mentored by a recruitment industry entrepreneur and experienced being a leader during the sale, integration and transition from an independently owned group to a US owned corporation.
It was the advent of technological introduction and legislative change within the recruitment industry and I enjoyed being part of this evolution. My client work included supporting hiring into luxury brands, the music industry, property management companies and the legal profession and regularly entailed managing advertised recruitment solutions in the Financial Times. Candidate activity included co-authoring a published book called The Next Step – a Career Guide for Chartered Accountants.
I relocated from London to the North West in 2000 and my life experiences included launching and growing a specialist recruitment consultancy which was later sold into a larger multi-disciplined group, in which I became a shareholder and group operations director. My passion for ethics and best practice within all aspects of the hiring experience was a driver for me to create relevant training material and invest time in coaching support for recruiters. My client work at this time brought me into contact with Linda Walmsley when I was recommended to her as a recruitment supplier.
Initially embarking on a successful recruitment supplier relationship with her, I was delighted to later join her in the mission to create a world class internal recruitment function within a leading building technologies business. Our achievements were recognised, and we were given the opportunity to widen activity across the corporate group. I supported Linda in developing a talent acquisition shared services function within a Fortune 50, US owned corporation with 200,000-plus employees. We developed and led a team of highly talented recruitment business partners, successfully delivering c 1200 directly sourced hires per year across the UK and Ireland and occasionally the EMEA and APAC business units.
This was done to impressive cost per hire, time to fill and customer satisfaction metrics. It was a constantly demanding but hugely enjoyable experience; new skills and processes were learnt every day. We needed to engage with and influence senior business stakeholders in a complex, matrix environment of acquisitions, integrations, transformations, new technologies and continuous improvement standards whilst always delivering recruitment results. In 2018, Linda and I were ready for our next career challenge and to launch our own business. We were keen to put our skills to use in the wider world, whilst focusing most of our working days on what we do best – partner with clients, understand needs, provide advice, find diverse talent, manage an effective hiring process and treat everyone with respect.
If you would like to know me more, then I am passionate about people, diversity, business, technology, and doing the right thing, as well as fine food, England Cricket (especially travelling to overseas Tests), Blackburn Rovers FC, pub quizzes, festivals and musical theatre. I am an enthusiastic member of my village choir (despite a lack of singing talent) and I finally discovered my garden and oven during UK lockdown.