Working with you and your team
As part of your team, we provide you with the combined experience of Linda and Taryn; the two founding partners of Walmsley Wilkinson. They apply their in-depth knowledge of recruitment at every level, supported by their extensive network and the latest technology.
We work to identify specialist single hires or teams of people in an ongoing programme. Call us to talk through the first stages in advising, guiding and finding your recruitment solution.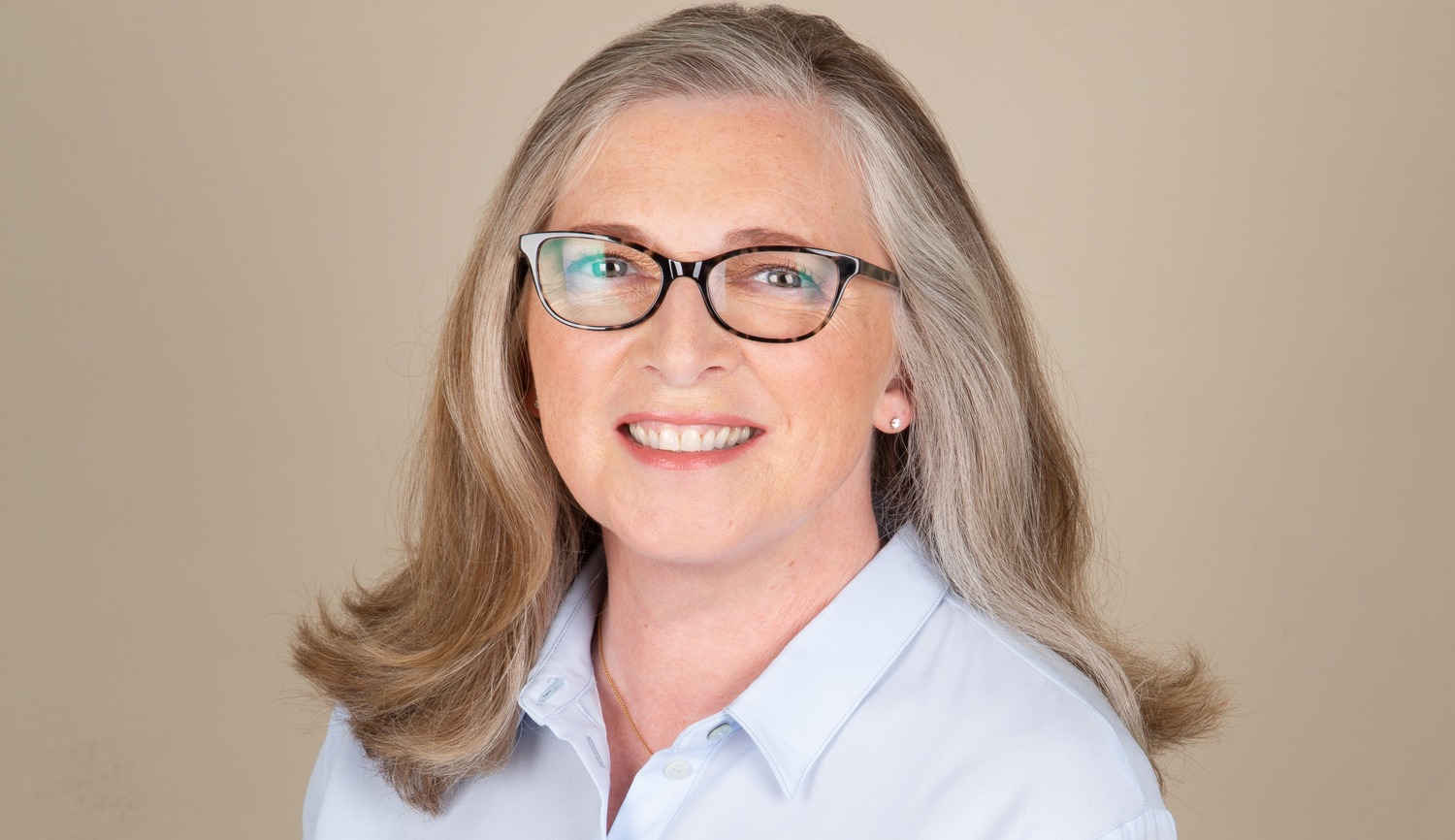 Linda Walmsley
Director
+44 (0) 1200 401 201
+44 (0) 7981 828 361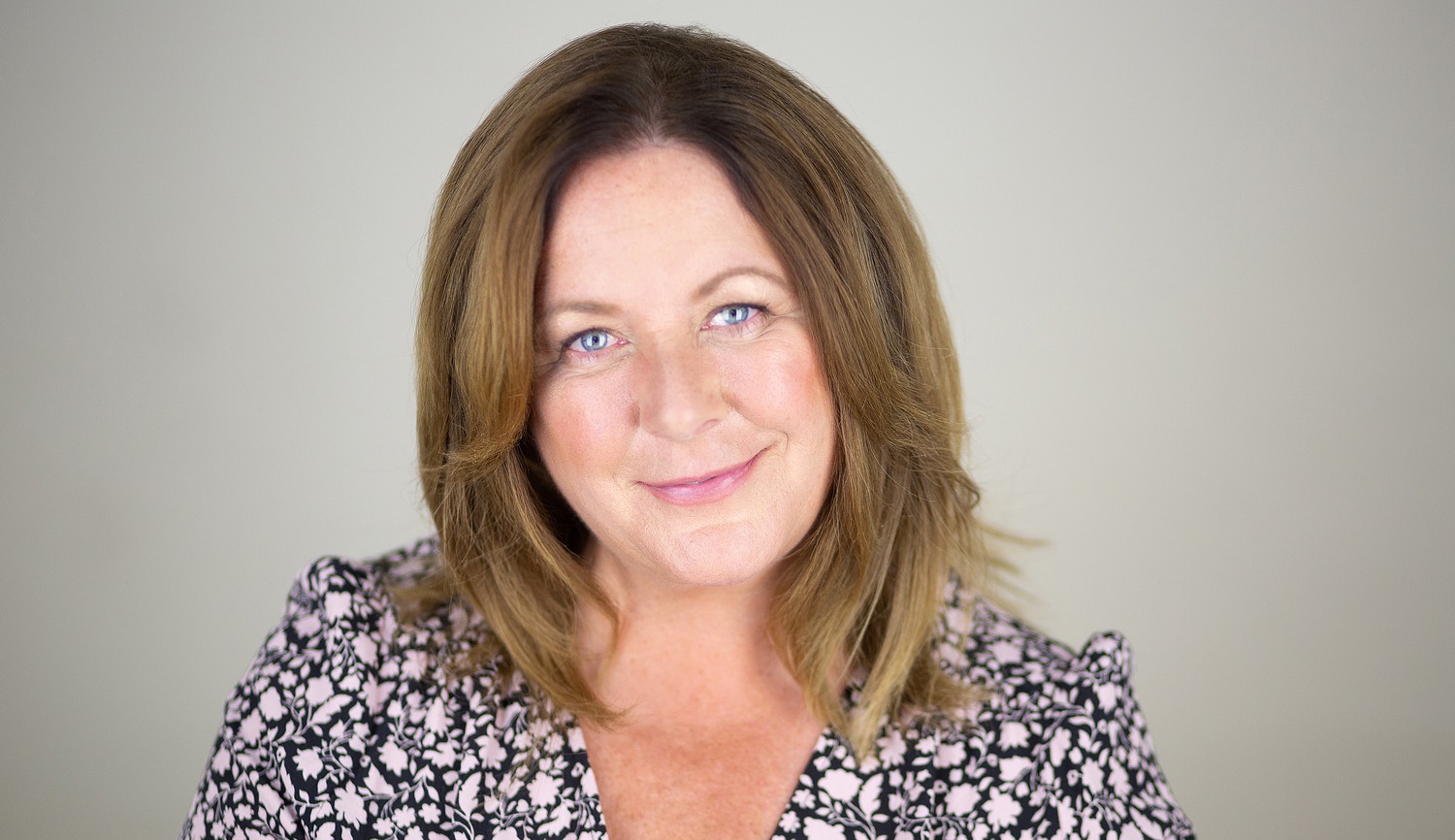 Taryn Wilkinson
Director
+44 (0) 1200 401 201
+44 (0) 7981 828 418